Blind Lead Trust – Shillong
When the Blind Lead The Blind they can choose their own paths.
About Us
Welcome to the official website of Blind Lead Trust
Blind Lead Trust is a non- profit organization established on 26th June 2018 as a Public Trust under the Act of 1882. The co-founder of this trust was Shri. Jitendra Dkhar(Managing Trustee, Director) and (Late) Dr. Theodore Moallem (second trustee, secretary) and other five trustees which were registered before at Lower Lachumiere, Shillong but at present, the address is in Lumbasuk-A (1st floor) Lawjynriew Road, Nongthymmai, Shillong, Meghalaya.
Blind Lead Trust, India is a non-profit organization, based in Shillong, Meghalaya with the mission to protect the rights of the blind and visually-impaired and to also make improvements for the future of the young blind people, to help them to fill their dreams, to participate in society and be more independent and self-sufficient.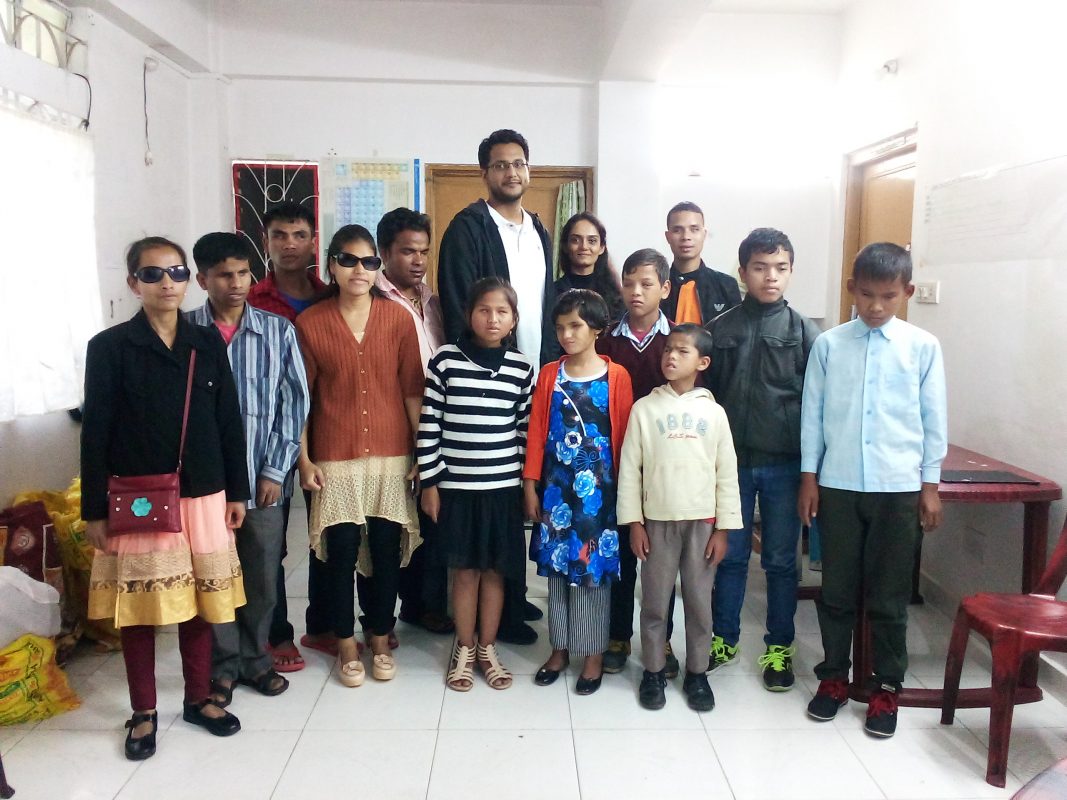 BLT has the overarching mission to enable and empower young blind people through a range of educational, outreach, and assistive technology development initiatives.
Our Workforce
7
Trustees
6
Staff
58
Beneficiaries
GIVE US A HAND
Your great heart and kindness will lessen the burden and build the life of the visually impaired.